Posted by Mazarine
On February 2, 2016
0 Comments
destiny card, famous people, Mike Hadreas, Perfume Genius, Personality, queen of hearts, singer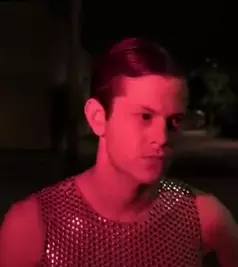 Perfume Genius is a performer born September 25, 1981. This makes him a Libra Rooster, Queen of hearts, Eight of Diamonds.
What is Perfume Genius (Mike Hadreas) like?
Perfume Genius has struggles, like all Roosters too. He has struggled with …
Read More